We are delighted to introduce three recent graduate consultants to our WHS team.
Reuben James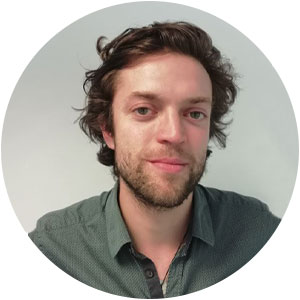 Reuben graduated from Cardiff University in 2021 with a MEng in Civil Engineering. The focus of his dissertation was on natural flood management methods and recently he received a commemorated award from the Climate Creative Challenge awards for his entry on the impacts of flooding. During his time at WHS Reuben has worked on a wide variety of projects, from environmental impact assessments and flood risk reports to flood modelling projects.
Outside of work, Reuben has a keen interest in cycling and climbing and is looking forward to exploring the Welsh valley during his off time.
Alyssa Jones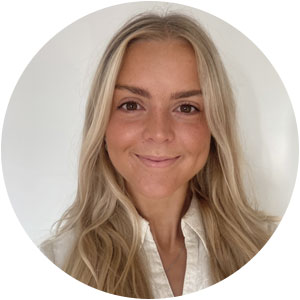 Alyssa recently graduated from the University of Bristol where she completed her Geography degree. During her time at University, Alyssa was particularly interested in modules including flood modelling, hydrology, and catchment science, which sparked her interest to learn more about the water environment. Alyssa's final year dissertation involved water quality monitoring of a river in west Wales where she analysed the sources of water pollutants, the pathways which they took through the catchment, and the impact.
Outside of work Alyssa enjoys surfing at nearby beaches, being outdoors, and going to festivals with her friends. Having recently moved to Cardiff she is still getting to know the city and enjoys exploring what Cardiff has to offer!
Dominic Richardson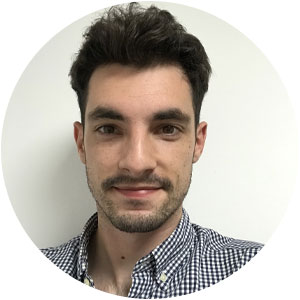 Dominic has joined our expanding consultancy team as a Graduate Consultant.
Dominic is developing his knowledge in hydraulic and hydrological modelling, and will be supporting the projects involved within our water services at WHS. He graduated from Cardiff University with a BSc in Marine Geography; a multidisciplinary degree that involves focus in water management, EIA process, and water quality dynamics. His dissertation involved reimaging established understandings of plankton dynamics in temperate environments according to the new mixoplankton paradigm. He enjoys bringing his skillsets to help other people and clients with great enthusiasm.
Dominic enjoys football and tennis in his spare time, and is a keen supporter of Charlton Athletic football team.