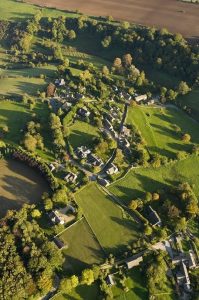 The Environment Agency (EA) and UK Water Industry Research (UKWIR) have been working together to develop a water-quality model to allocate the proportions of loads and concentrations of priority substances from different sources in the river network (source apportionment).
Time for WHS
WHS needed to review assessment requirements and develop good practice guidance for the application of source apportionment modelling methods in a parallel project.
In the project, we:
reviewed the methods used to assess relative risk to water bodies from different sources
assessed the appropriateness of different spatial and temporal scales for modelling
developed methods for quantifying uncertainties
provided recommendations for the calibration of the models.
Results: The EA has guidance and advice on methods and data to improve the accuracy, reliability and credibility of source apportionment estimates.
EA and UK water company policy makers and technical specialists, and the scientific community have a sound, scientifically justified, basis for the best-practice use of source apportionment models.