Consultancy » Newsletter
Autumn 2020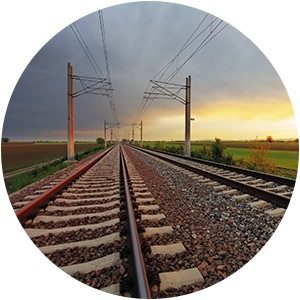 The detailed hydraulic modelling by WHS supported the development of a successful Flood Risk Assessment for the East West Railway.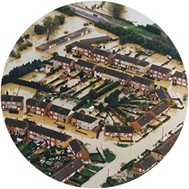 Our hydraulic models have an eye for the detail, but this planner's guide won't give you an earful of jargon.
Would you like to be kept up to date with our news?
Please click here to be added to our mailing list.