Consultancy » Newsletter
Summer 2020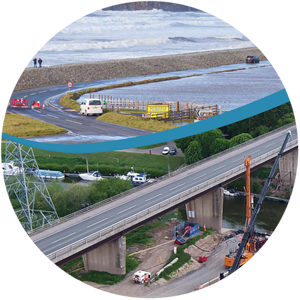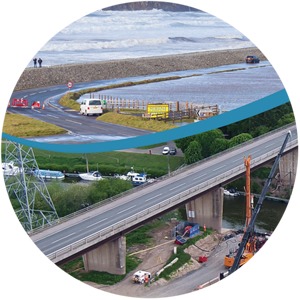 We're pleased to announce that WHS, Burroughs and TACP have formed a new Flood Risk Management (FRM) partnership.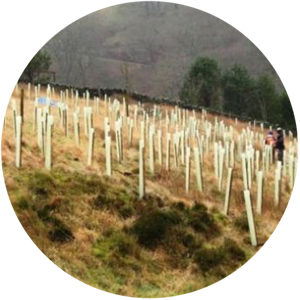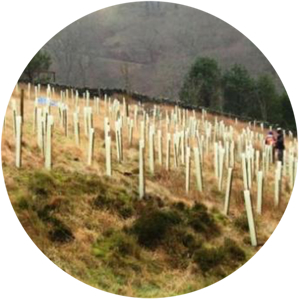 In England, in the summer floods of 2007, around 55,000 properties were flooded and nearly 500,000 people were left without water or electricity. After this, whole-catchment responses to flood management were required, including changes to upland land use.
Would you like to be kept up to date with our news?
Please click here to be added to our mailing list.