Consultancy » Newsletter
Winter 2021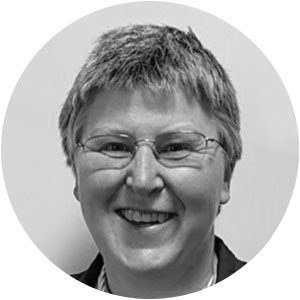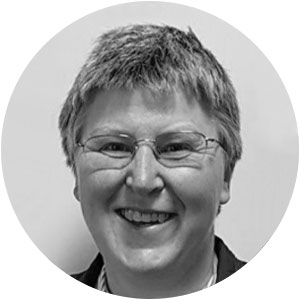 We are delighted to introduce two recent senior additions to our WHS team.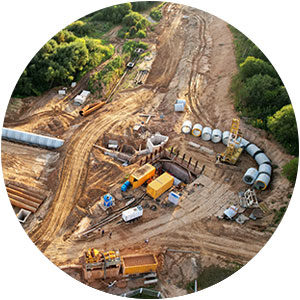 Most excavations below ground level accumulate water. The rate of water flowing in, as well as the disposal of that water, must be carefully managed, and planning ahead is essential.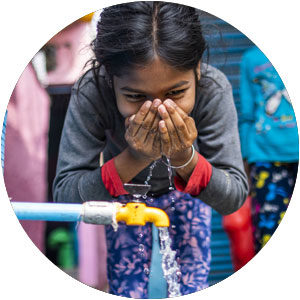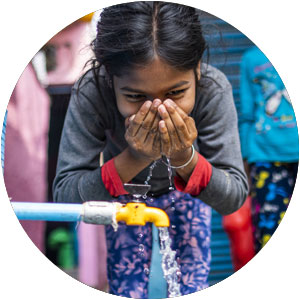 When WHS became an employee-owned company in 2018, we committed to supporting WaterAid through company donations and fundraising for WaterAid in other ways. We have donated £36,500 this year.
Would you like to be kept up to date with our news?
Please click here to be added to our mailing list.