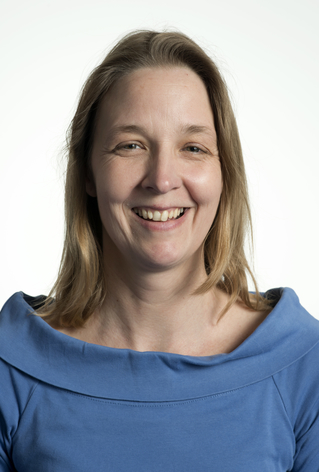 Tracey Haxton
Technical Director
Location: Wallingford
Your role in a nutshell: I am responsible for ensuring that the hydrology that we complete as part of our consultancy work uses the most up to date methods and, where possible, exceeds current best practice. I also have a role in developing the science for both high and low flows working closely with our software team and other scientists within WHS and CEH.
When you joined WHS: 2007
Your experience: After completing an MSc. in Water Resources I joined CEH in 2000 working in the River Regime section researching and delivering water resource projects such as the development of the LowFlows software product. I was seconded, then became full time with WHS and have since then expanded my hydrological experience to flood hydrology, including the development of ReFH 2. I have been a chartered member of CIWEM since 2016.
Why you like working for WHS: I like working for WHS as we are a small team with different skill sets, all of whom contribute to delivering the best science and software products that we can.  The work is varied hence I am continually developing new skills and improving my understanding of both the underlying science and the on-the-ground requirements of consultancy.
What drives you: I have an interest in improving the present science and tools relating to both high and low flow hydrology and enjoy the day to day challenges relating to this.
What you like doing when not working: When I am not working I love spending time with my family; with two (relatively) small ones there is never a dull moment. When I get a chance, as a complete change, I enjoy painting and drawing – although my family seem to think that this includes painting walls (it doesn't!).