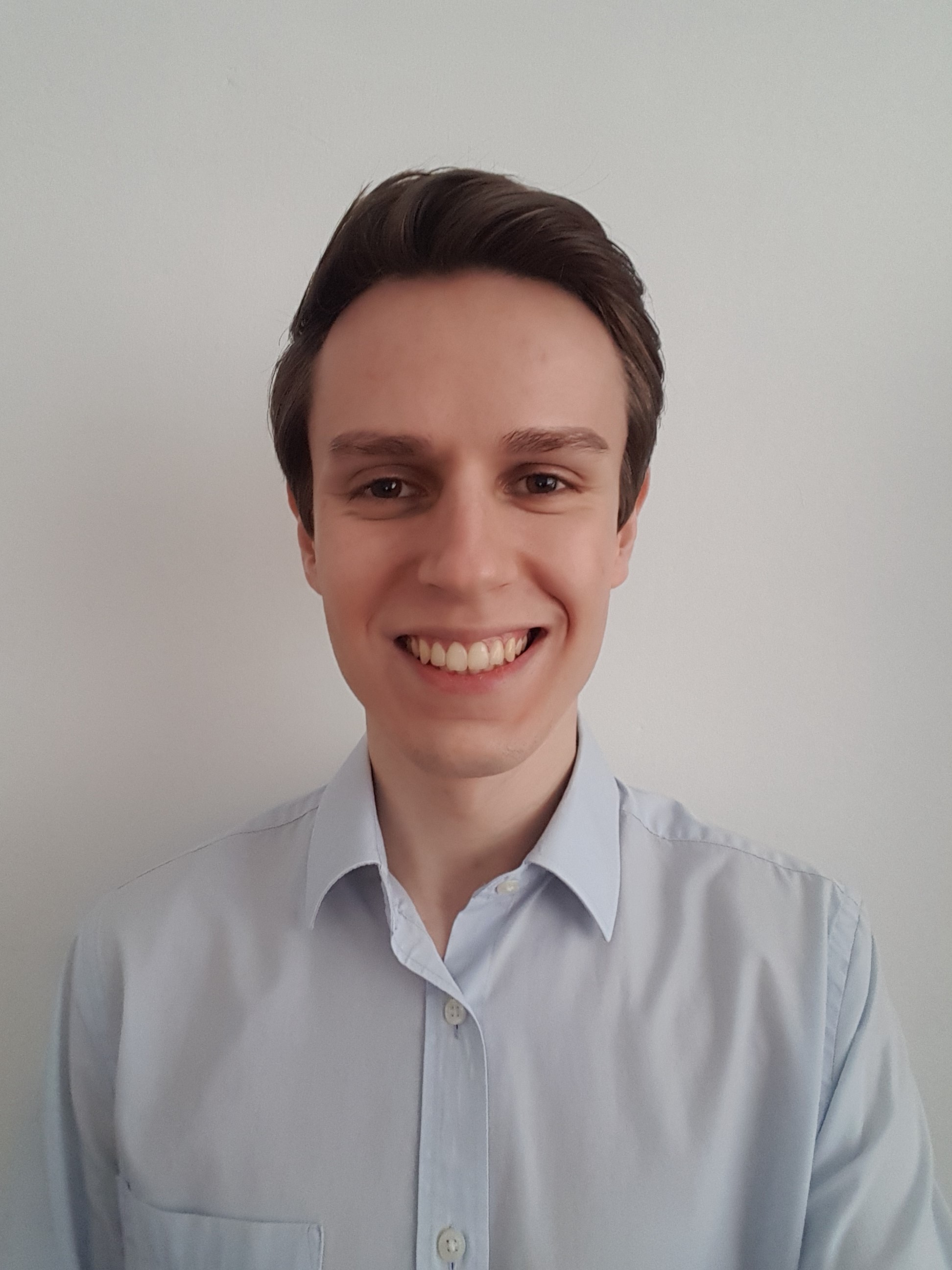 Sam Pucknell
Consultant
Location: Cardiff
Your role in a nutshell: I work on a variety of projects in our Cardiff office including hydrology assessments, hydraulic modelling and flood risk assessments.
When you joined WHS: 2020
Your experience: I graduated from the University of Bath in 2020 with an MEng in Civil Engineering. Whilst there I did my dissertation on the applicability of our ReFH 2 software for probable maximum flood estimation. Since I began working for WHS, I have developed my knowledge in different hydrological analyses and am gaining experience quickly in 1D-2D hydraulic modelling.
Why you like working for WHS: Being a part of this small and close team means I get to work on a variety of projects from start to finish and I have gained a proper understanding of the project lifecycle.
What drives you: I would like to expand my knowledge and become a professional in this field. I always seek to do my best and learn from every project I work on so I can continually improve and better myself.
What you like doing when not working: I spend a lot of my time reading, socialising or playing video games with my friends. I also enjoy music a lot, I can play the trumpet and I was in several bands whilst in education. Now out of university I hope I can continue to play and broaden my musical knowledge!