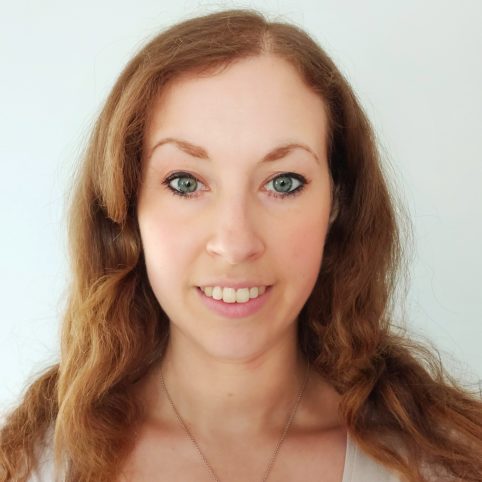 Laura Anne Cox
Operations Coordinator
Location: Wallingford
Your role in a nutshell: I work as part of the Operations Team providing first line support for software sales/support enquiries. Working alongside the rest of the Operations team I assist with project management administration, staff support and maintaining company systems. I am also responsible for assisting with general software/consultancy marketing tasks.
When you joined WHS: 2021
Your experience: I have over 12 years' experience working in operations, including working for a global IT company as an EA/ Business Operations Assistant supporting members of the senior leadership team and the wider consultant teams. Throughout my career I have worked in Customer Service, Marketing and Programming giving me the opportunity to learn how different business functions work.
Why you like working for WHS: It is a lovely place to work and I felt part of the team right away. It is great to work for a sustainable and environmentally conscious company where I am learning all the time. It is a very collaborative environment and I love being able to be involved in so many areas of the business.
What drives you: I love to help people and make their day to day easier, being organised and coming up with creative ideas to help with processes and procedures as well as thinking of the customer and their experiences.
What you like doing when not working: I enjoy baking and love to draw. My 2 little ones keep me busy but I still get to bring out my creative side when we do crafts, particularly during lockdown! I thoroughly enjoy going on days out exploring and having adventures with my family. Recently I have started to enjoy gardening but have lots to learn!