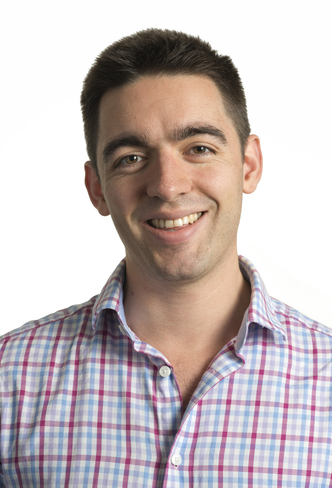 Joel Leyshon-Jones
Consultant
Location: Cardiff
Your role in a nutshell: My role spans several areas and includes carrying out flood risk and hydrology assessments, hydraulic modelling and fieldwork.
When you joined WHS: 2017
Your experience: I graduated with an MSc in Hydrology in 2017 developing an interest in hydrogeology and water quality policy in my studies. Since joining WHS I have largely been involved in preparing flood risk assessments for residential and commercial developments.
Why you like working for WHS: I have always been interested in environmental issues and the nature of work that is carried out by WHS exposes you to a variety of different disciplines in the environmental sphere.
What drives you: Delivering a successful outcome to clients.
What you like doing when not working: I really enjoy the location of Cardiff and am usually found at weekends either trudging the Brecon Beacons or the coastal paths in and around Cardiff and the Vale of Glamorgan. I love jazz music and in my down time at home, am either playing the saxophone or listening to my vinyl collection!