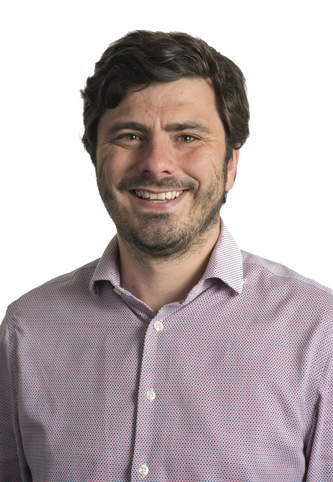 Brett Park
Senior Consultant
Location: Cardiff
Your role in a nutshell: My main role in WHS is being responsible for leading and reviewing the hydraulic models. In addition to this I am the employee trustee for the business and I also help develop some of our software products to add functionality to use in our consultancy side of the business.
When you joined WHS: 2014
Your experience: I am a Civil Engineer who graduated in 2011 with a Masters in Hydro and Environmental Engineering, which set me up for a career in the hydro environment sector. Before joining WHS I spent 4 years working within commercial and project management roles on construction projects across the Middle East and North Africa. Since joining WHS I have found myself leading on large scale hydraulic modelling projects for clients ranging from public sector regulators, Network Rail, Highways England and private development companies.
Why you like working for WHS: The best part of working for WHS is being a part of a small team where I can have visibility of all aspects of the business. This creates a very open working environment where we can all contribute to the success of the company.
What drives you: Seeing the impact of my work drives me, especially as I am able to bring innovative solutions and methodologies which help us become more effective and improve our understanding of flood risk.
What you like doing when not working: When not working my passion is to travel, every year I look forward to travelling to a new place; somewhere that is off the beaten track. Closer to home my passion is mountain biking, fortunately, living in Cardiff gives me access to many of the exciting mountain bike trails dotted throughout South Wales.