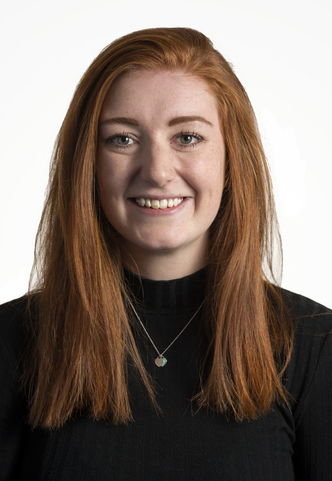 Jessica Pearce
Consultant
Location: Cardiff
Your role in a nutshell: I work in the Cardiff office as a consultant supporting the team to produce and deliver a range of flood risk and drainage related reports.
When you joined WHS: 2017
Your experience: I studied Geography at the University of Bristol and decided to follow on to a career in the environmental sector; specifically in flood risk. I joined WHS around a year and a half ago and since then I have worked on a wide range of projects from completing flood consequence assessments and producing hydraulic models to outline and detailed drainage designs for residential housing and renewable energy sites.
Why you like working for WHS: The variety of projects that we get to work on and the staff I work with! Daily we get the opportunity to work on small and large projects across a range of disciplines from renewable energy to catchment wide hydraulic models. We have a close-knit team and everyone is happy to help out and provide guidance and support when needed!
What drives you: I am passionate about the environment and the issues that we, and future generations face relating to climate change and flood risk. I love working to help reduce this risk!
What you like doing when not working: I am a big tennis fan and play regularly. When I'm not playing tennis, I'm usually found socialising with my friends and family, spending too much money in Waterstones, and enjoying good food and wine!