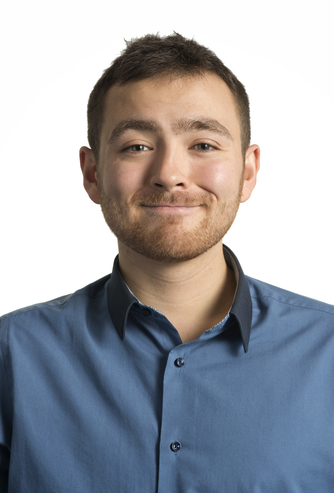 Harry Koido-Bunt
Consultant
Location: Cardiff
Your role in a nutshell: My role as a consultant is a multi-faceted one, supporting the work of the company in all of its operations. This can include, model building, report writing, client liaison, and fieldwork.
When you joined WHS: 2018
Your experience: After reading Geography at the University of Bristol, I decided to follow my subject interests by embarking on a career in the environmental sector. I interned with the Environment Agency for an integrated remote sensing project before following my degree-specialisms, of flood modelling and GIS, into my current position at WHS in 2018.
Why you like working for WHS: I enjoy working for WHS as its close-knit SME nature means senior staff are much more approachable and communication, from admin matters to project support, is efficient and clear.
What drives you: My current drives are those of playing a part, no matter how small, in preparing future generations for flood resilience under a changing climate in the UK alongside those of professional development, supported by the firm.
What you like doing when not working: Out of work I enjoy socialising and unwinding in both active and relaxing pursuits. Physical activities I enjoy include hiking, playing tennis, and yoga. While more creative pastimes include playing the piano and cooking.