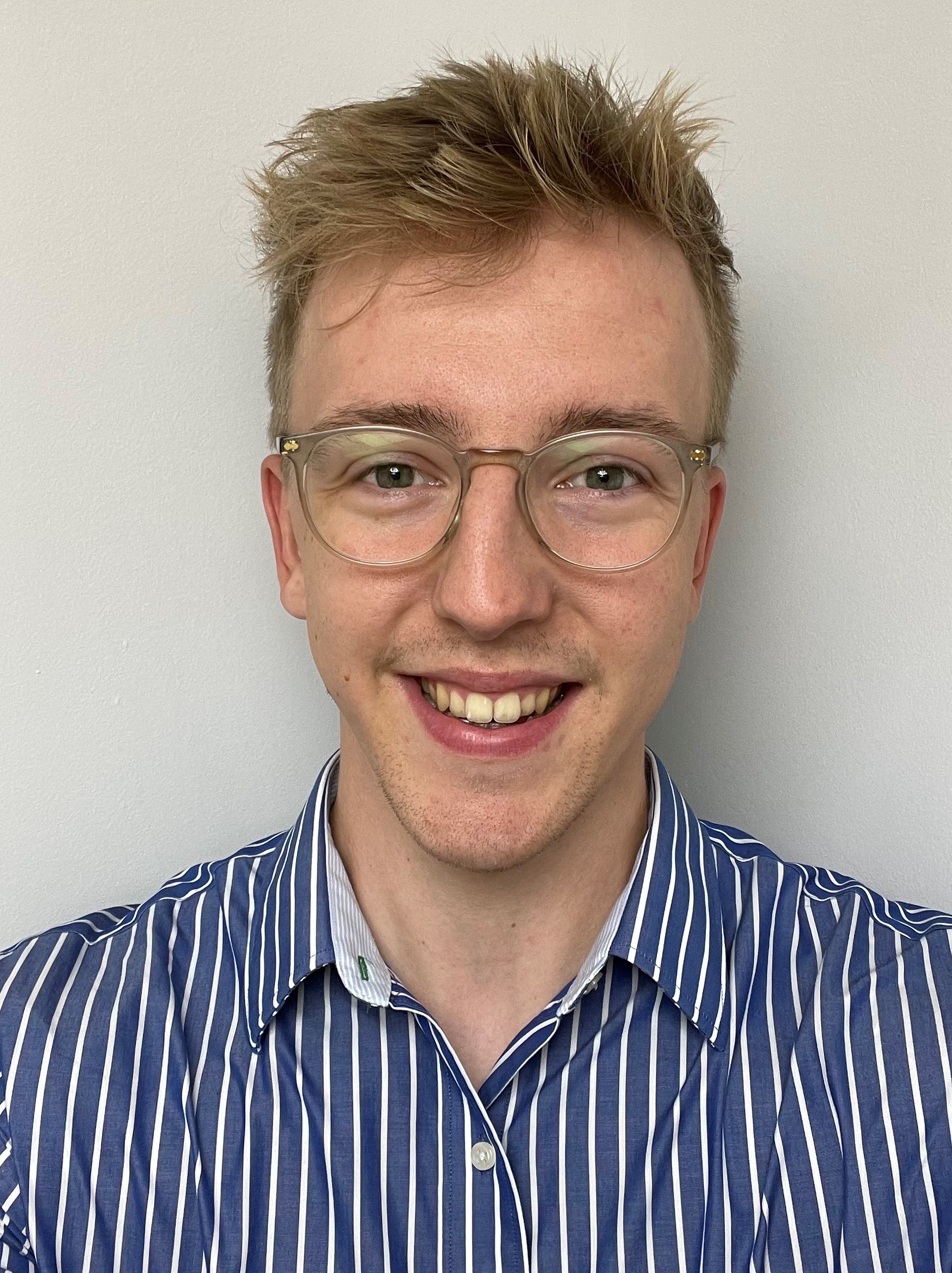 Daniel Murtagh
Consultant
Location: Cardiff
Your role in a nutshell: As a consultant I work on a range of projects from our Cardiff office including hydrology assessments, hydraulic modelling, survey scoping and more.
When you joined WHS: 2021
Your experience: I graduated from Cardiff University in 2021 with a MEng in Civil Engineering. I developed an interest in water engineering from a research placement using satellite and optical earth observation data to monitor water resources. As a result, I wrote my dissertation on the impact of debris dams on flood levels.
Why you like working for WHS: I love working as part of a small team on a range of projects as it means I'm always learning and developing new skills; everyone at WHS is welcoming and I felt part of the team straight away.
What drives you: I enjoy seeing the work I produce have a positive impact by offering clients innovative solutions. I am always looking to learn and to become a better version of myself.
What you like doing when not working: I started rowing when I went to university and have been doing so since, I also enjoy other sports such as cycling and hiking or I'll be relaxing watching the football or F1.