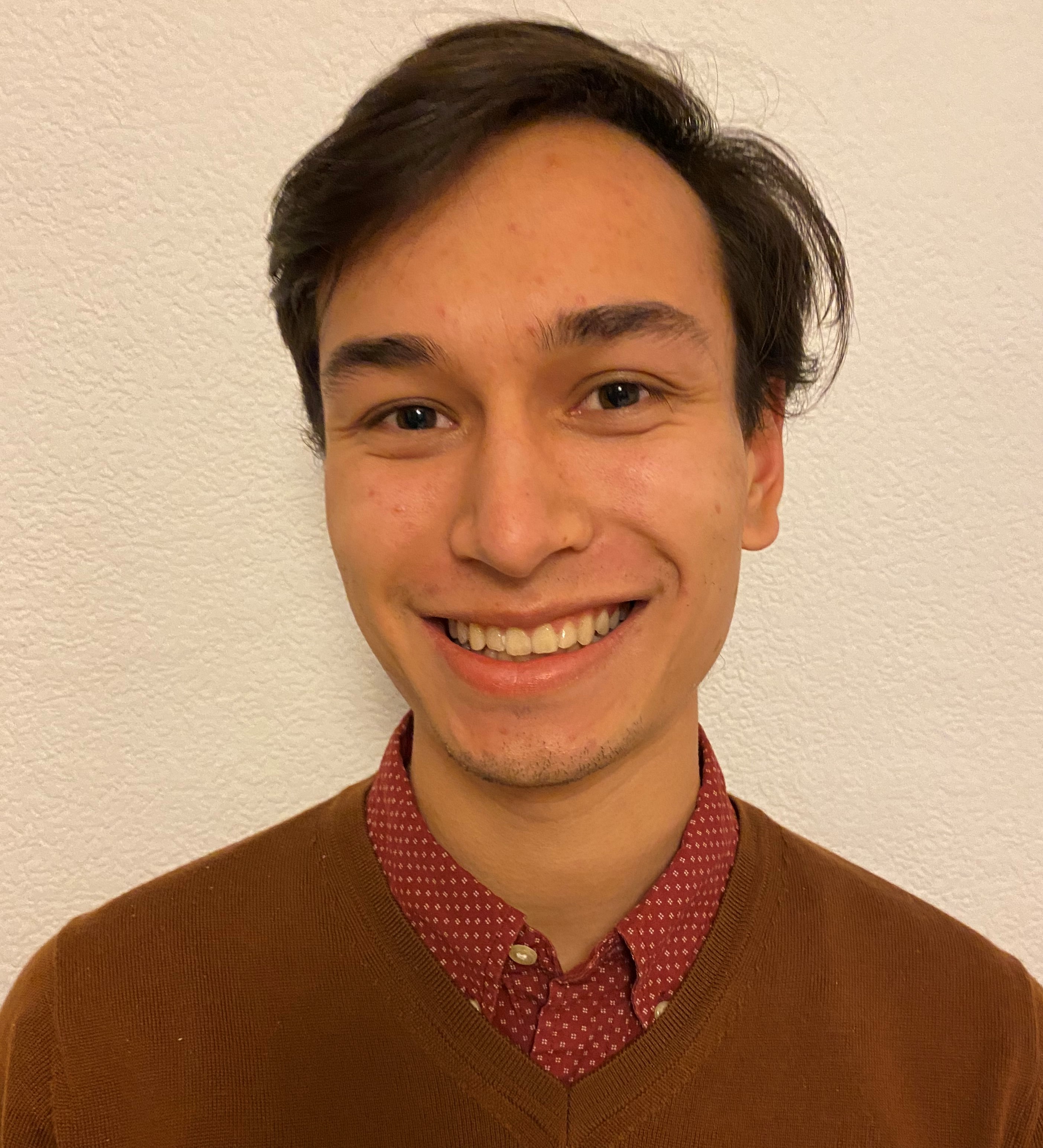 Clement Ehall
Consultant
Location: Cardiff
Your role in a nutshell: As a consultant at the Cardiff office I support the team to deliver a wide range of projects, including detailed SuDS designs, flood risk assessments, bridge scour risk assessments, and more.
When you joined WHS: 2020
Your experience: I graduated from the University of Warwick with a MEng in Civil Engineering in 2020, during my studies I developed an interest in water environment. Since joining WHS two months ago I have had the opportunity to work on a variety of projects, including flood risk assessments, hydraulic and hydrological modelling, all the way to fieldwork for environmental impact assessments.
Why you like working for WHS: My colleagues, despite joining while most of the team have been working from home, everyone has been incredibly friendly and keen to be as helpful as possible. Alongside that I enjoy working on such a variety of projects which I am passionately interested in, and the ability to be constantly learning something new.
What drives you: Finding best possible solutions for clients, and any opportunity to expand my knowledge.
What you like doing when not working: I have been an avid tennis player since picking up a racket aged 5. If I'm not on a tennis court you are likely to find me hiking or rock climbing. I am looking forward to exploring the local crags and paths when the opportunity arises.