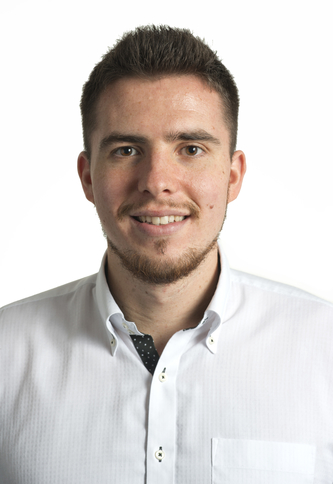 Alex Petrakis
Consultant
Location: Cardiff
Your role in a nutshell: I am responsible for completing a range of consultancy projects in our Cardiff office and managing technical modelling projects. I also have some fieldwork and marketing responsibilities.
When you joined WHS: 2016
Your experience: I graduated in 2016 with a BSc in Geography and Environmental Management and joined WHS in August 2016. Since joining WHS I have developed my technical knowledge within the field including 1D/2D hydraulic modelling, hydrological analysis, sustainable drainage design and technical report writing.
Why you like working for WHS: Definitely the opportunity to work on such varying projects across the sector, right from my very first day! And without being too cliché, learning something new every day. Also, we are a close, co-operative team who enjoy working together.
What drives you: I enjoy the satisfaction in occupying a role that has implications in the "real world", by influencing planning decisions for various types of infrastructure. It is also rewarding to work within a sector that recognises climate change as a serious issue and looks to address the challenges it could pose in the future.
What you like doing when not working: I enjoy keeping fit, whether that be going to the gym or playing for my local basketball team. I visit Greece every year to see family so enjoy the hot weather in the summer. I'm a bit of a film fanatic and enjoy anything from Disney to horror films!