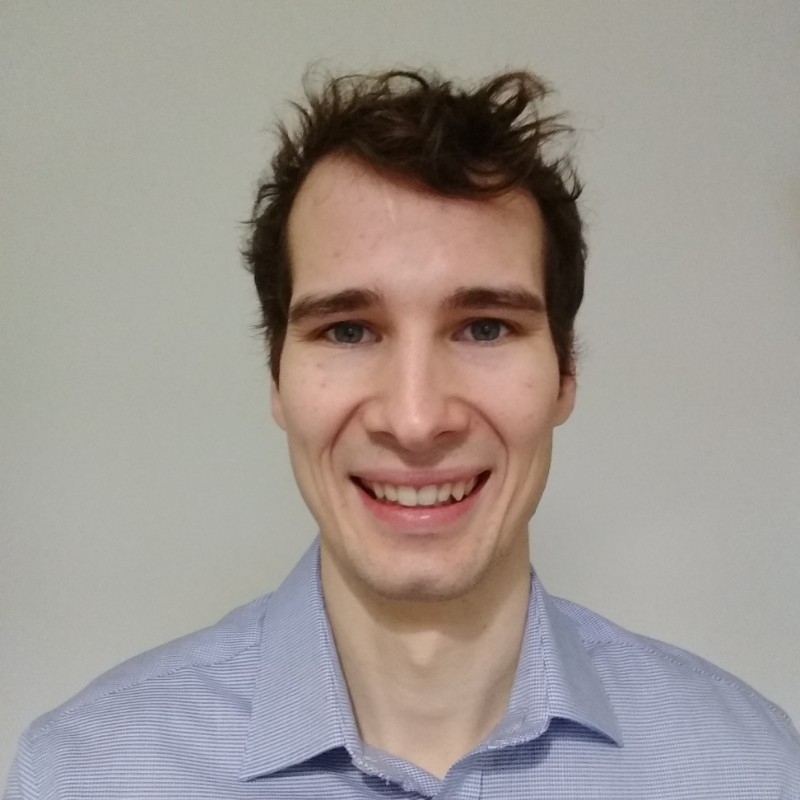 Alex Garratt
Consultant
Location: Cardiff
Your role in a nutshell: I work on a variety of projects from our Cardiff office, including writing environmental impact and flood risk assessments and building 1D/2D hydraulic models.
When you joined WHS: 2021
Your experience: I graduated with a BSc in Marine Geography, followed by MSc in Environmental Water Management at Cranfield University. Sandwiched between my degrees I gained experience working as a land surveyor and aquatic field scientist. Just before joining WHS in 2021, I worked in water quality permitting with NRW.
Why you like working for WHS: It's interesting to work on a wide variety of projects in a consultancy that specialises in the water environment. Working in a close-knit team is definitely a pro and our professional development is structured and supported. I have enjoyed having the opportunity to speak to clients and be involved in writing proposals early on.
What drives you: Working towards managing the water environment sustainably in a variety of sectors, delivering high quality work for our clients, and learning new skills and applying them to our work.
What you like doing when not working: I like cycling and walking with friends, practical DIY projects, and spending time with my family.